5 Reasons why Businesses are Shifting to Cloud based Call Management System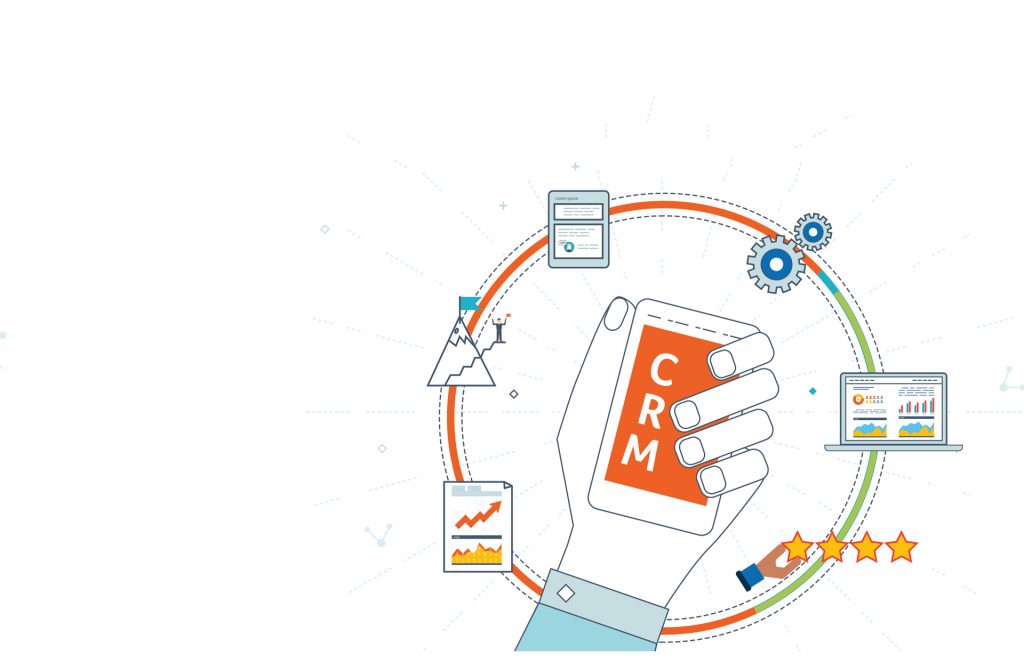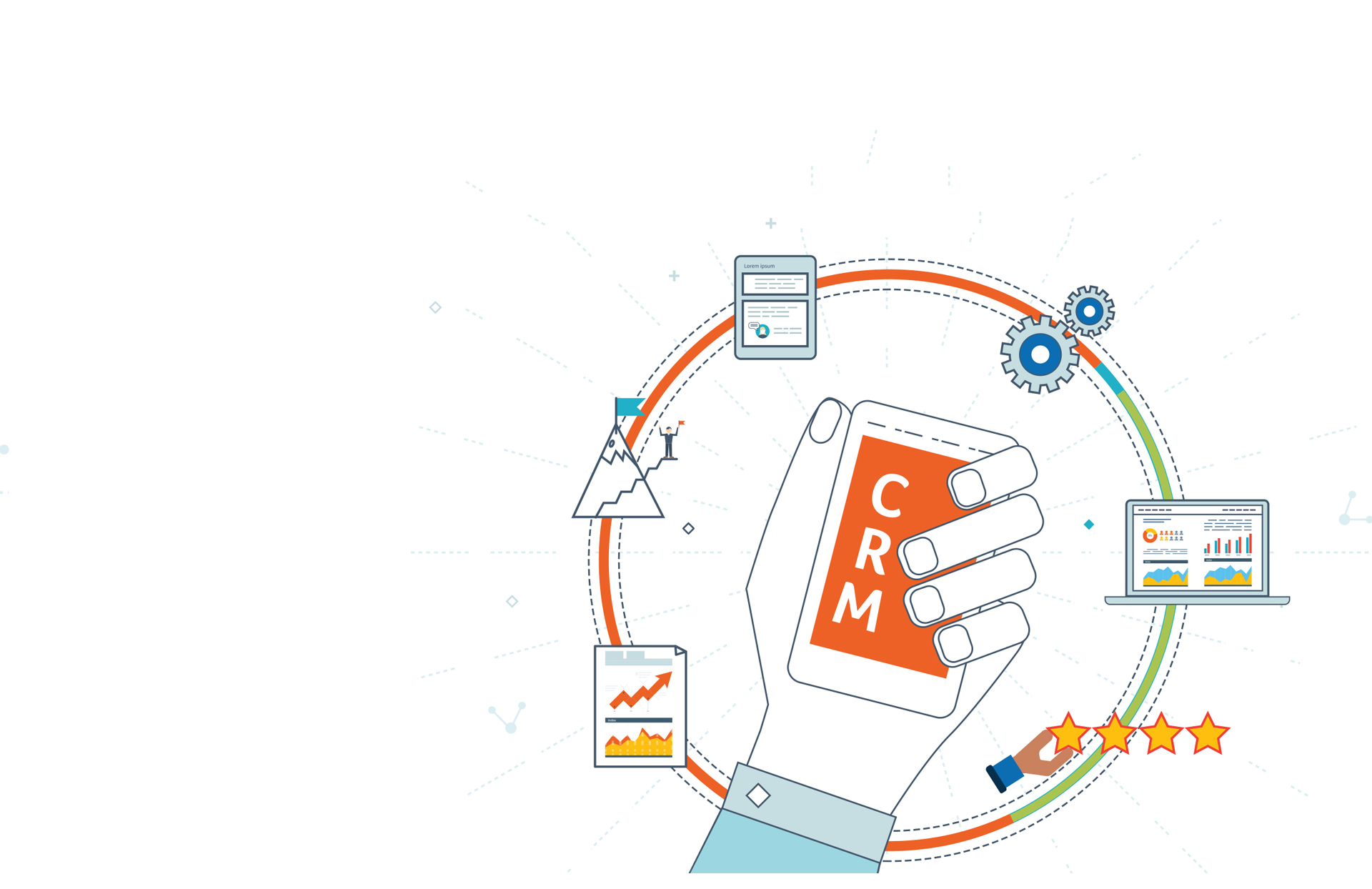 5 Reasons why Businesses are Shifting to Cloud based Call Management System
There is no argument over the reality that, for a business customers are a lifeline. Delaying their requirement or not providing the right product, will certainly lead to a loss of the customer. Moreover, a company that reaches its customer through call also needs to ensure that every call gets attended and solves their grievances. Company that deals with customer products needs to pay attention on high quality incoming call management system. Companies that have in-house call centers are moving towards SaaS or cloud based call management system, to make a work flow easy and smooth.In other words, this cloud based CRM tool are great systems for both large and small business house.
Why Business Needs this System?
In the initial stage of the business, every call is picked with a bright mind and positive thoughts, and every inquiry is attended with zest. Naturally, as the business grows, the number of call increases and employees too increases. So the efficiency of handling calls like arizona bus company becomes inconsistent. The quality degrades that negatively affects the company product and its reputation. So the best way is to
switch over cloud based telephone system that helps in getting leads easy and communicate with customer without any interference. In fact, according to The International Data Corporation report,the cloud service is set to reach by $127 billion by 2018.
Let us now check 5 reasons on why businesses are switching over to cloud based call systems:
1. Versatile and Scalable:
Hosted calling systems provide a universal solution uniting multiple centers and work from home agents. In such environment, it doesn't matter where the agent is located, the call directly routes to the respective agent. This way, no calls go unattended and also agents can stay connected via VoIP,Smartphone and other devices. Moreover, during seasonal campaigns, if the company requires additional agents, there will be no need to additional investment over infrastructure and team.
2. Regular and Free System Upgrades:
When using cloud based call management system from a reputed service, the system is regularly upgraded either for free or with yearly subscription price. Based on the feedback from system users, service providers are constantly improving the system for smooth platform of business.
3. Hassle Free Installation:
The best thing about using these cloud based call management system is its complex free installation process. All you need is a strong internet connection and great IT team.
4. Efficient Call Routing:
Many service providers offer a solution called Cloud Routing, which is a unified queue in the cloud. With this system, you're allowed to route the inbound calls between more than one remote call centers. This actually helps the team to route the call to expert member who can confidently communicate with the customer.
5. Seamless Access to the Information:
One of the advantages of using cloud based call is the user getting round-the- clock accessibility. There are situations where the agent has to make an urgent sales call or send an amended sales proposal, especially when out of the office. The cloud inbound call system will give access to the system from anywhere, anytime and from any device. The centralized database can help in getting
access to the information of the customer or client.
Conclusion:
The important thing to consider getting the cloud based call management system provider on-board who can offer tailor made system. This will certainly boost your business and overall impact on sales.