Dedicated Team For The Best IVR System
We understand that your time is valuable, and that's why our IVR system is tailored to accelerate  your interactions. With intelligently designed menus and the option to seamlessly switch to a live agent if necessary, we provide a customer-centric approach that puts you in control.
Look Out Our Introduction Services We Provide To Our Clients
Amet minim mollit non deserunt ullamco est sit aliqua althrough dolor domet sint. Velit ther sequat duis enim velit mollit xercitation.


Automated AI Chatbots
We create AI chatbots for any kind of website to help you streamline your communication process.
AI consulting
We offer AI consultation for our clients to assist them designing a project and with internal resources
Virtual Reality
Building virtual reality is our forte. We can provide you with an outstanding virtual reality project.
Core Modernization
Core modernization support before deploying any project and restructuring AI model pipeline for any type of team.
Cyber Security With AI
Defending yourself against cyber attacks is best done with advanced, self-learning. We offer AI security services.
Internet of Things
For cloud infrastructure, we have a highly trained team to automate your business development with AI.
What Our Clients Say About Us
We have a genuine customer base for our AI services and we are grateful to receive their feedback on our service.


Explore more of our blogs to have a better understanding of artificial intelligence and our services.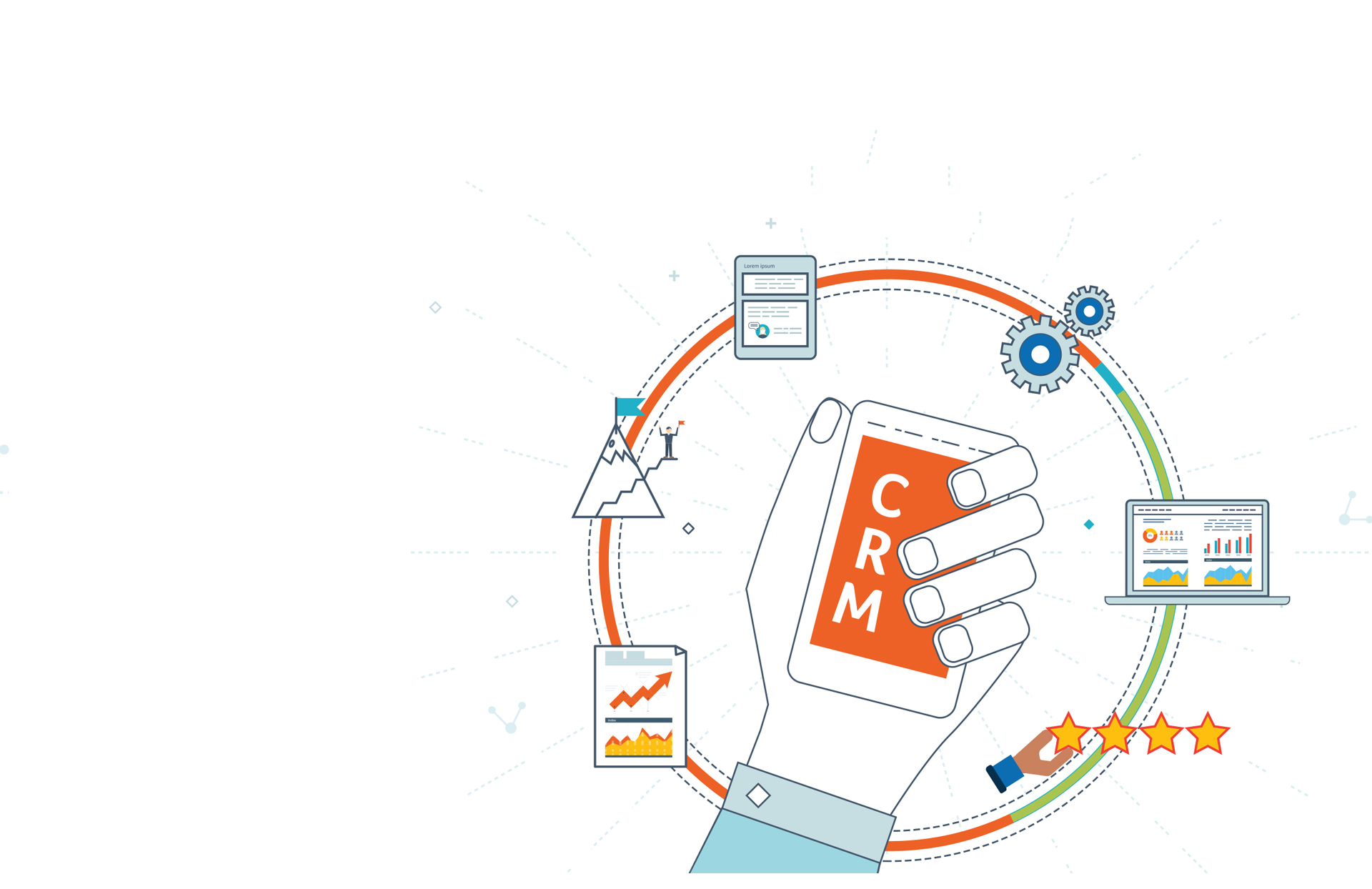 5 Reasons why Businesses are Shifting to Cloud based Call Management System There is no argument over the reality that, for a business customers are a lifeline. […]
Read Full Article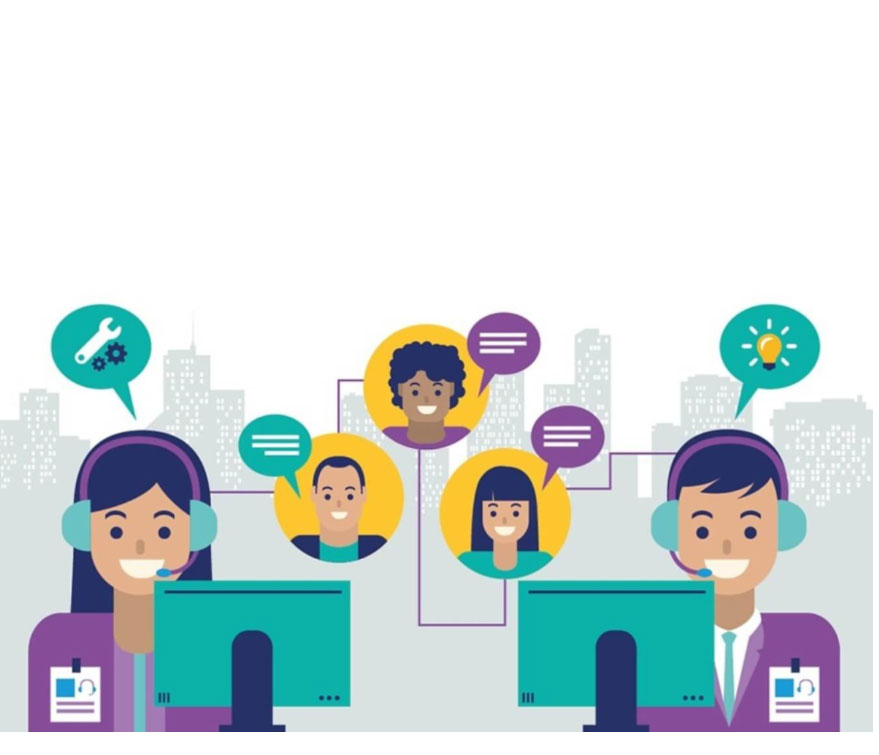 Achieving Higher Conversion Rates with Inbound Sales Call Every firm today works with a long term business goal of higher ROI and increase in the volume of […]
Read Full Article
Have Any Project In Mind?
Amet minim mollit non deserunt insalted ullamco est sit aliqua althrough.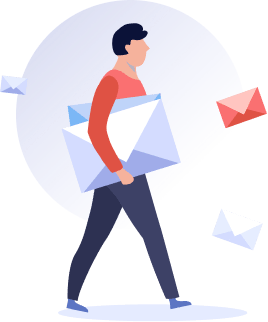 Subscribe To Our Newsletter!
Subscribe to our newsletter and stay updated.